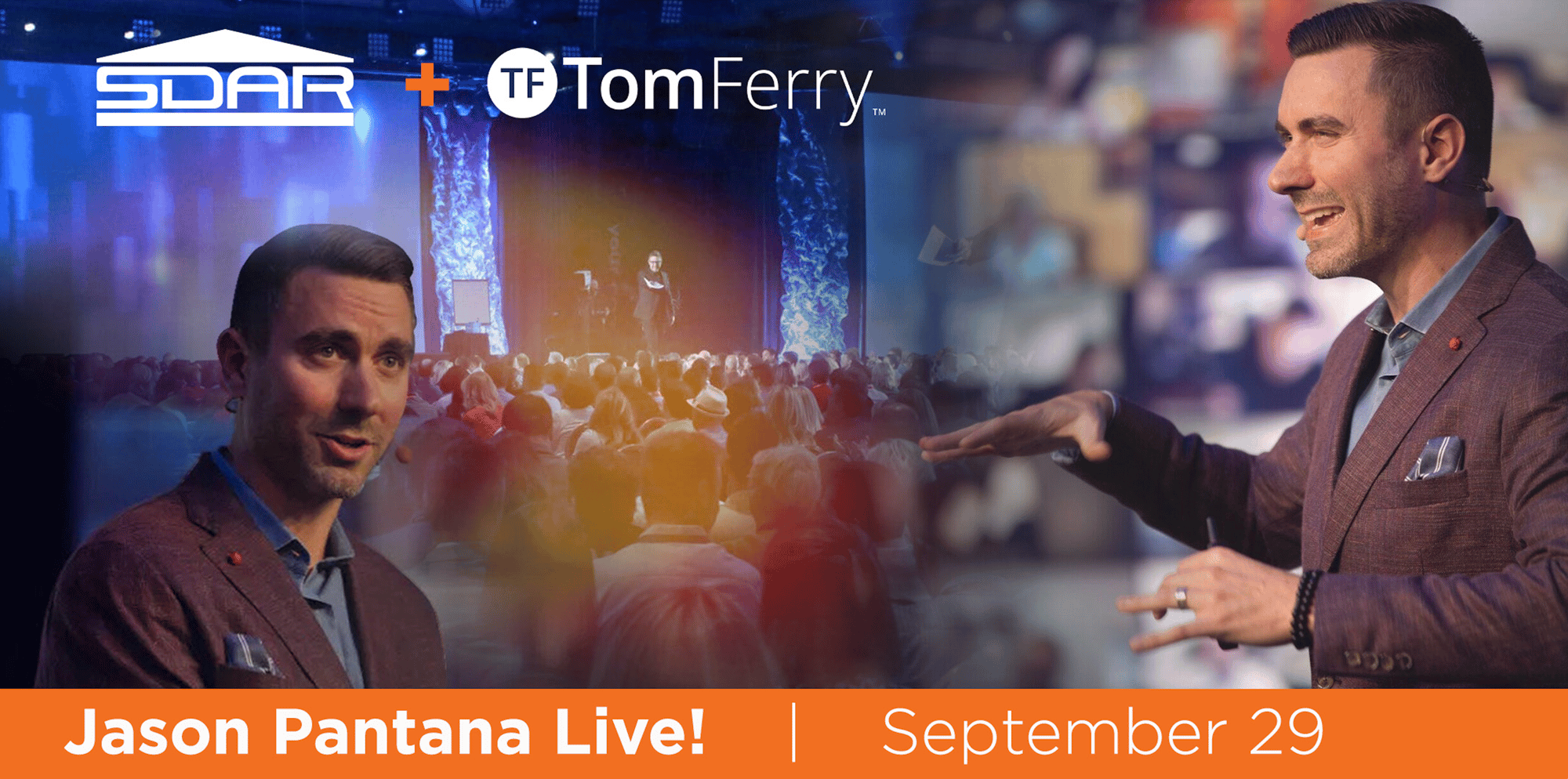 LIVE WEBINAR: Open to Both Members and Non-Members
Learn about Youtube and Google Ad Campaigns, with step-by-step tutorials on how to craft compelling Youtube "in-stream" commercials
Join the esteemed Jason Pantana for an insightful webinar, "The Game of Google Ads." Delve into the intricacies of Google and YouTube ad campaigns, covering topics such as GAME-ON, GOOGLE, and a detailed walkthrough on creating captivating YouTube "In-Stream" commercials. Uncover the secrets to enhancing your Google Business Profile and master the tactics to achieve the "I see you everywhere!" impact with potent Display/Banner ads.
Choose to attend in-person (limited seating) or virtually via Zoom. Mark your calendar and ensure you bring your laptop. Refreshments will be available.
Please be advised that while Jason Pantana will not be present physically, he will be live-streaming exclusively for SDAR. You must be registered to gain access.